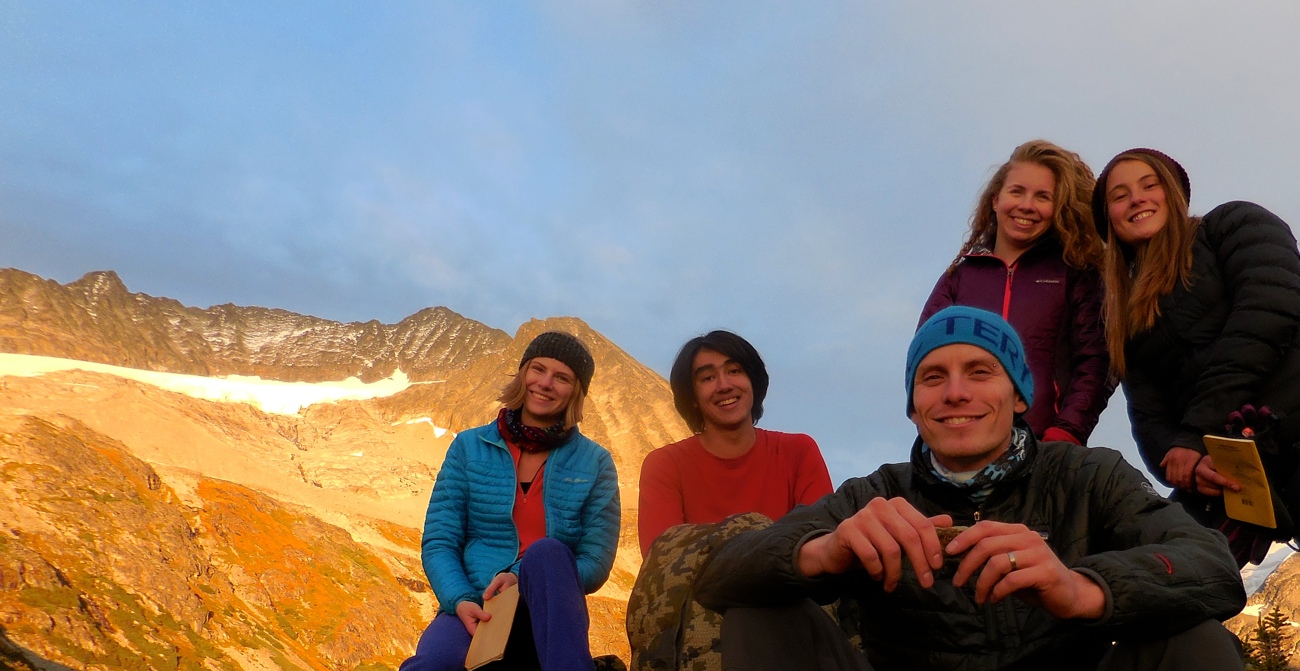 Growing up in a world where the answer to any question is only a Google Search away is different from any other adolescence. From before they understand language, children today are exposed to technology and a pace of life that we as adults are still coming to grips with, and are struggling to understand and control ourselves. Though the learning resources at our disposal surpass the wildest fiction of generations past, never before has the teacher had such a crucial role in the growth of young people into capable, successful, and happy adults.
Continue Reading
This claim is at the core of my philosophy as a professional teacher. I believe that unlike for past generations, it is skills that comprise a fundamental education. These might be practical skills like clear writing or intellectual skills like effective argumentation, but we must distinguish the development of skills from the transferring of knowledge. More importantly, this distinction must be supported by an appropriate approach. This approach is what 'progressive pedagogy' is all about. It is a recognition that knowledge can and will be readily found by people, as needed, throughout their lives. That the truly important aspect of training effective people during their formal education is equipping them with the tools to use the information which is always at our fingertips.
Imparting a skill is a different process than imparting knowledge. Schematization, memorization, and repetition are the means by which raw information is made available in memory. Skills, however, are an integrated part of thinking. They require a more reciprocal and interactive form of instruction which promotes internalized mastery. Modelling, practice, discovery, and most importantly iteration are the means by which skills are emended into thinking and habits of mind are created; activities that are the lecture and the test at the same time. Differentiating material so that information itself is never the barrier to student success.
Measuring student success, meanwhile, is an equally significant part of this shift. We live in a real world where grades in school can matter a lot. Accordingly, I do not believe in relying on singular performances. The multitude of factors (or comedy of errors) that play a part in any single event in life should not be allowed to muddy success in school. I take the view that practical evaluation tempered by professional judgement, informed by ongoing assessment, is the only way to fairly measure learning. For students this means few tests, lots of assignments and projects, and every day being an opportunity to succeed.
In closing, working with young people is my life's work. I cannot imagine a more worthwhile livelihood than teaching. I believe that being a teacher is not a job, or even a career, but a lifestyle. Leadership and commitment in a learning environment do not end with the class bell any more than student growth does. In line with this, I define my role as a teacher as being an active part in the greater school community. This includes extra-curricular activities, mentoring of students and colleagues, and ongoing professional development.